Covid-19 Important Information
The health and well-being of our patients and employees is the highest priority at Strictly Pediatrics Surgery Center. We continue to closely follow updates from the WHO, CDC, ASCA, CMS, and the Texas Department of State Health Services.
We have recently enhanced our protocols for screening patients via phone and in our office to
identify anyone experiencing symptoms of COVID-19.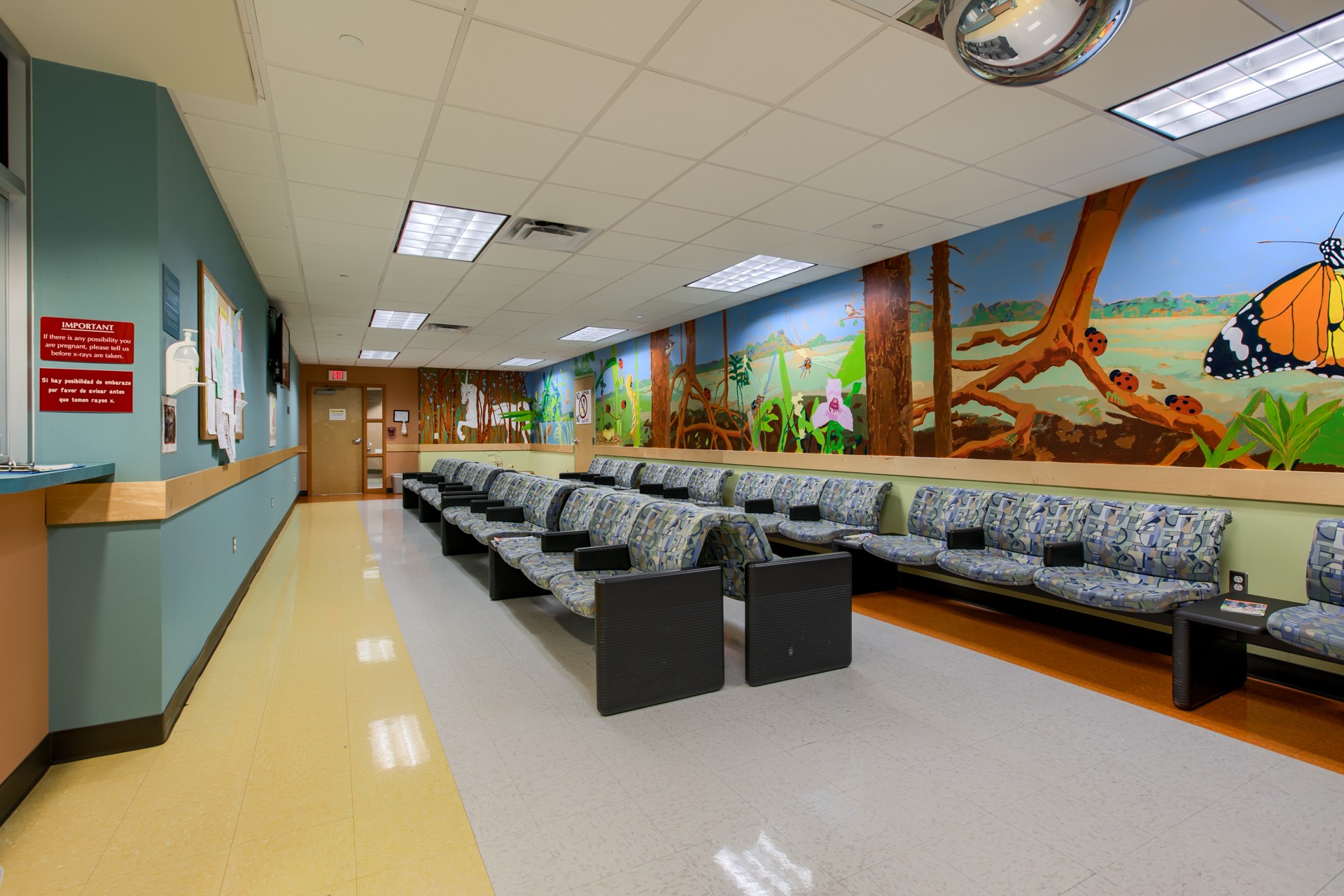 Scheduling your procedure with your Surgeon:
Initial screening and medical clearance of all patients will occur by the physician's office prior to scheduling the procedure per their individual practices protocol and policy.
The Surgeon's office will assist in scheduling patients for COVID testing 3-5 days prior to surgical procedure. COVID testing is not necessary for patients scheduled for surgery who have been fully vaccinated for greater than 2 weeks unless they have symptoms.
Once test is completed, the patient will need to self-quarantine until date of procedure.
If test results are positive, you will be required to reschedule your procedure and self-quarantine for a minimum of 14 days.
What to expect during your visit:
Once the procedure is scheduled, the surgery center will contact you to conduct an initial history, physical, and symptom screening for COVID-19.
If a patient or accompanying adult presents with symptoms on the day of surgery the case will be canceled and or postponed for at least 14 days and recommendations for the patient or family member to follow up with a physician.
All patients and accompanying adults, per current CDC recommendations, will be asked to wear a face mask or covering upon entering the surgery center and throughout their stay. For more information on CDC face mask recommendations Click Here.
We ask that while you are at the surgery center, you stay in your designated room as best as possible.