A Comforting, Supportive Approach to Your Child's Health Care
Strictly Pediatrics Surgery Center provides excellence in healthcare while offering one-day surgery at a competitive cost. Our warm, comfortable, outpatient setting enables you to return home to recuperate in familiar surroundings.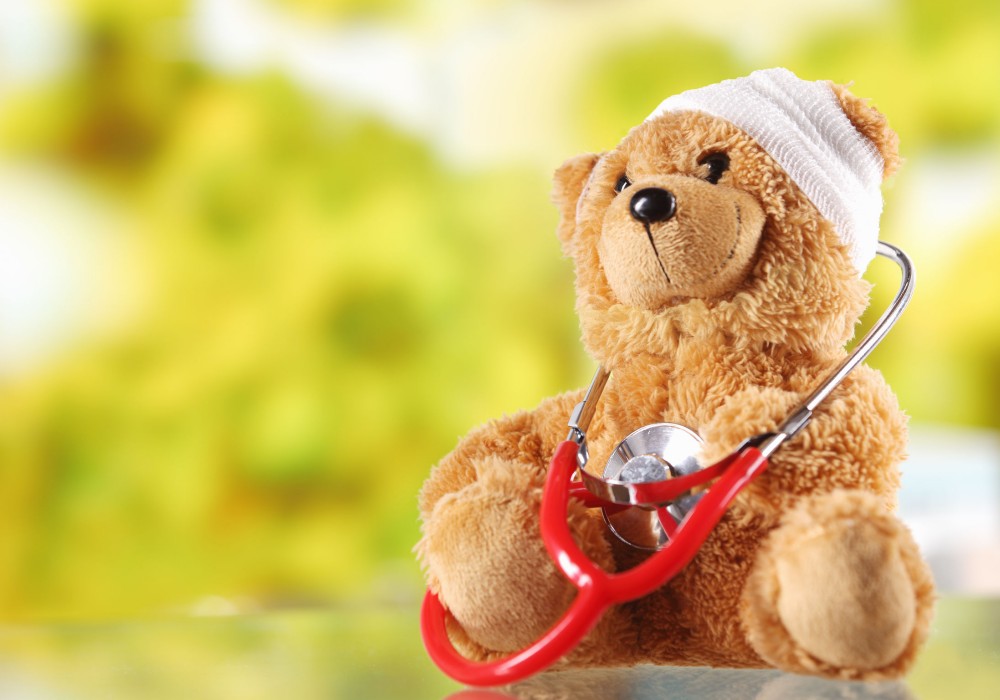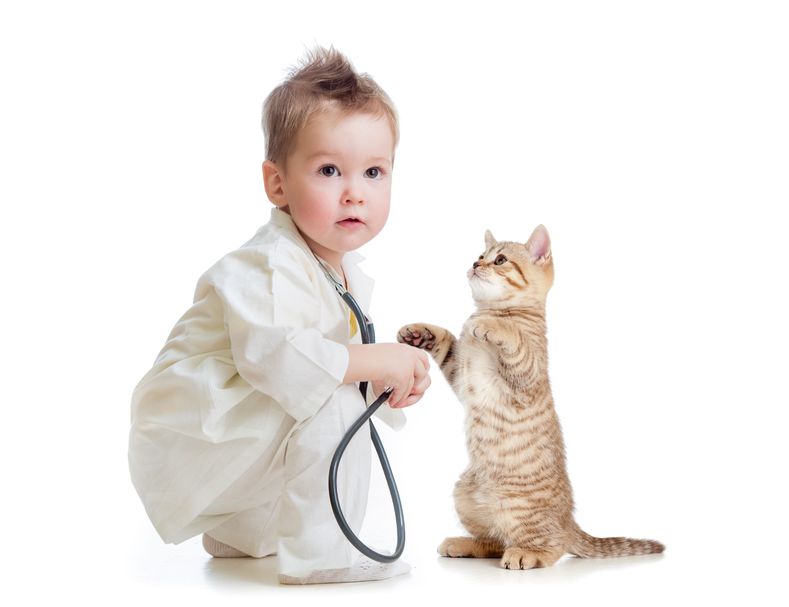 Strictly Pediatrics Surgery Center is an AAAHC-certified, multi-specialty pediatric ambulatory surgery center. We are the only all pediatric surgery center in Central Texas. We offer patients a convenient and safe alternative to surgery at a hospital.
A good faith estimate of expected charges and services will be provided to uninsured and self-pay patients.
For More Information: (512) 474-7337