Our Location & Contact Information
Strictly Pediatrics Surgery Center
1301 Barbara Jordan Blvd
Suite 100
Austin. TX 78723
Phone: 512.474.7337
Fax: 512.474.7336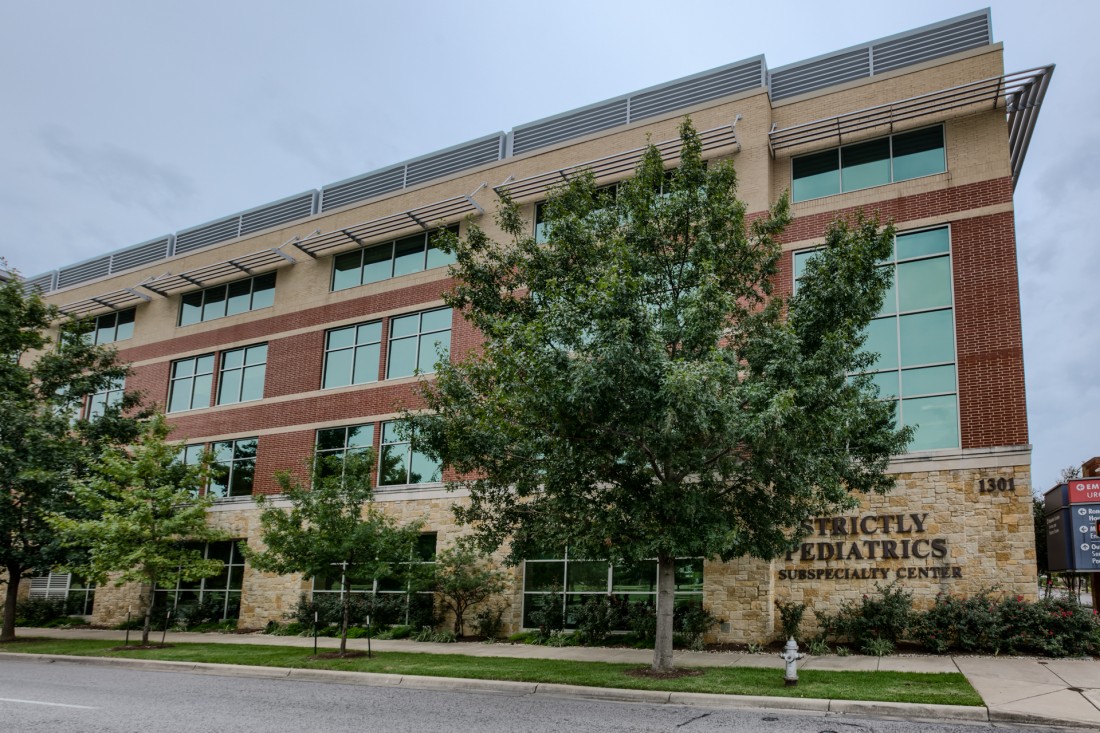 Contact Strictly Pediatrics
by filling out the form below. We look forward to hearing from you!
Do not submit confidential or patient information here.
This contact form is to address basic questions about our facility and operations. If you have specific questions about your procedure, patient information or billing, please call our office at (512) 474-7337.